Attractions
The Resort is situated near many interesting Arizona cities and attractions: See brochures in our clubhouse for even more Arizona adventure!
Black Canyon City is a small, self-sufficient, community. It includes:
Two mini-marts
a full service privately owned market
Two gas stations
A hardware store
Five restaurants
Many Churches of different denominations
A library
A post office
Fire and rescue facilities
A medical, dental, pharmacy center
Dollar store
A discount furniture and thrift shop
A community center
Black Canyon City Chamber of Commerce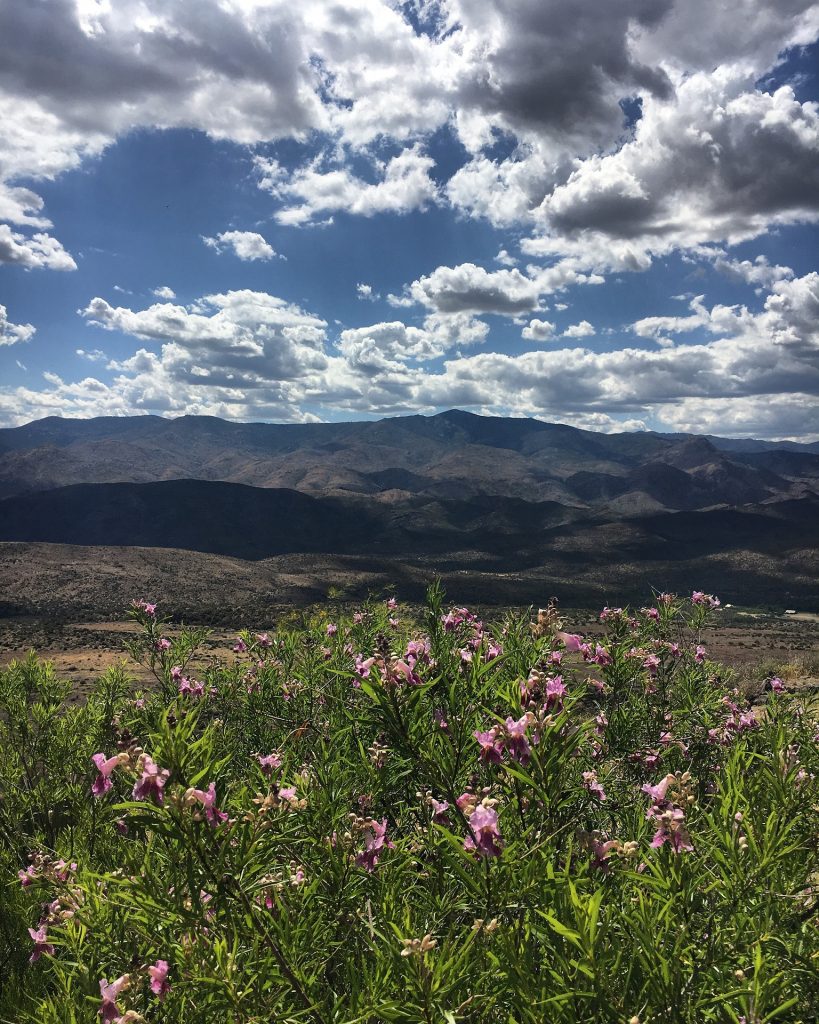 Famous for it's "Bar Rescue" Chilleen's On I-17 has the oldest saloon in town, but is well known for it's steak and BBQ. Only 1 & 1/2 miles up the road from the resort in Black Canyon City.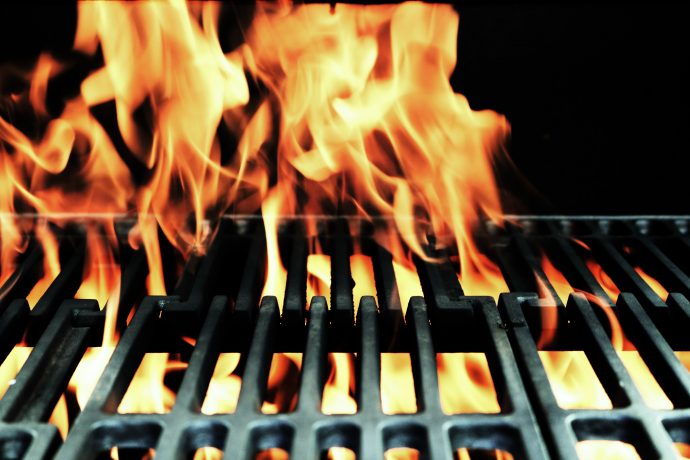 Almost all businesses in town close between 9:00pm – 10:00pm creating a quiet evening setting enjoyed by our residents and visitors.
Nearby are many places to hike, run or ride (horseback, quad, or 4-wheeling) including 2 local parks that feature desert hiking/biking trails and a view of our small community, spacious deserts and large mountains!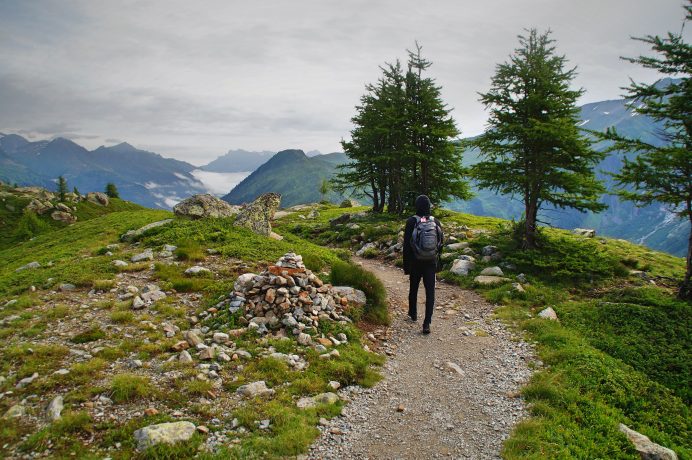 Lake Pleasant, with 10,000 acres of water, 50 miles of shoreline, boat mooring and a restaurant on the docks, is just 30 miles away off of AZ-74. From there it's a short hop to historic Wickenburg. Don't miss the thrilling ride up AZ-89 out of Wickenburg to Prescott. Bring your camera but leave your fear of mountain views and vistas behind!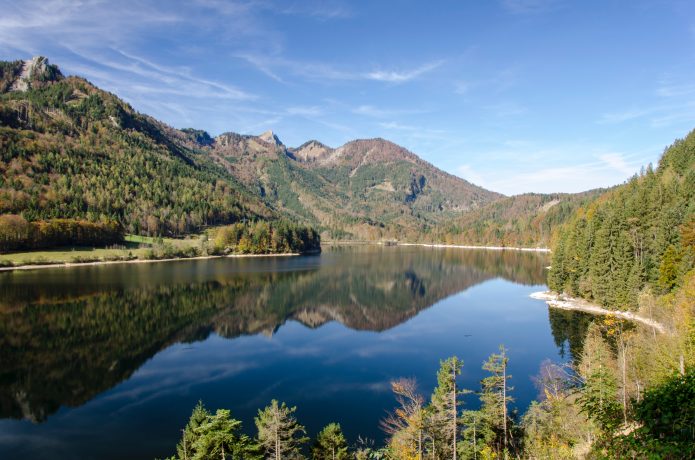 Outlets at Anthem is 15 miles to our south. The community offers two large supermarkets, a Walmart Supercenter, an Outlet Mall, a Hampton Inn, Denny's, Del Taco, Burger King, Starbucks, Osco Drugs, Walgreens, Ace Hardware and other restaurants, stores and services. Anthem is an upscale desert community that continues to expand.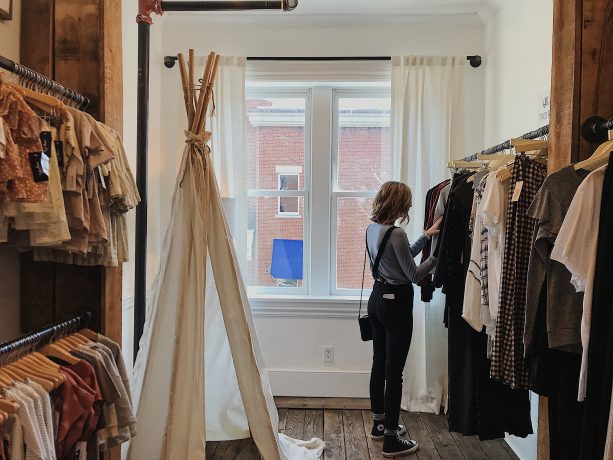 Forty miles to the north is Camp Verde where you'll find cooler temperatures. You may wish to visit the Casino just off I-17 and some amazing Native American ruins there. The pine forests surround the towns of Pine and Strawberry Museum is an hour drive to our north.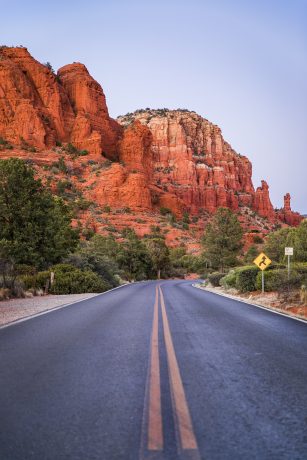 A drive along the picturesque red rock country areas of Sedona is a favorite. So is the famous little copper mining town of Jerome, situated on the side and top of a mountain, with all of it's quaint shops and culinary delights and quaint shops. Prescott is our County Seat and is also known for it's Whiskey Row of old saloons and dining.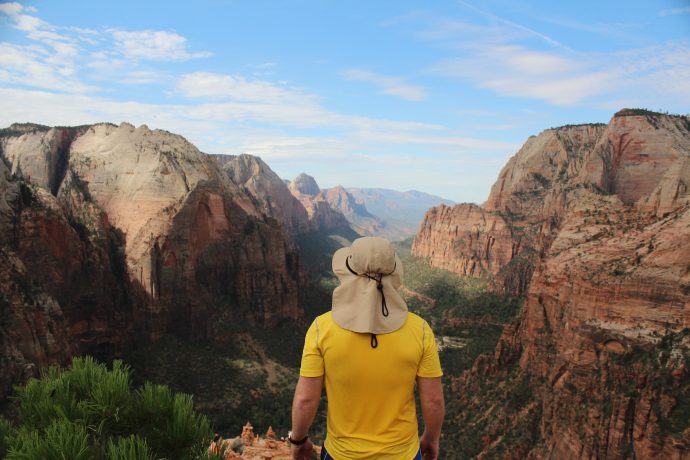 Just 3 hours to the north is the spectacular Grand Canyon, incredible high desert scenery, tiny ghost towns, abandoned gold mines, Native American inhabitants and much more for those who like to explore.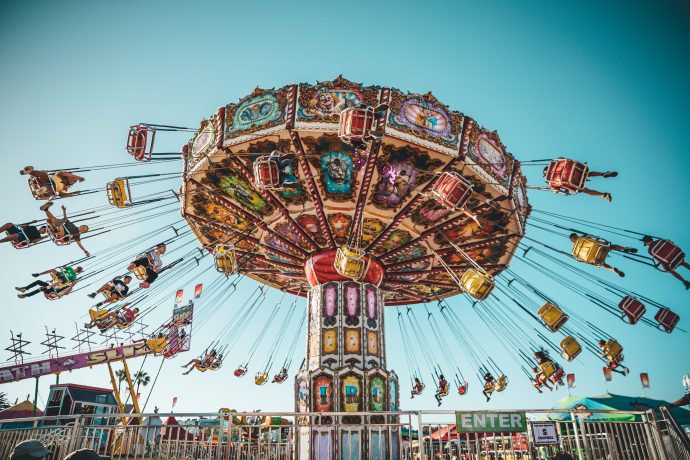 The world class city of Phoenix, second in size only to Los Angeles in the Western US, with it's downtown just 25 miles to our south is full of fun and adventure! Don't miss the State Fair in late October and early November. This city is a wonderful cultural center with museums (Native American, Butterfly and Music), sports complexes and many wonderful restaurants for the foodie in you.